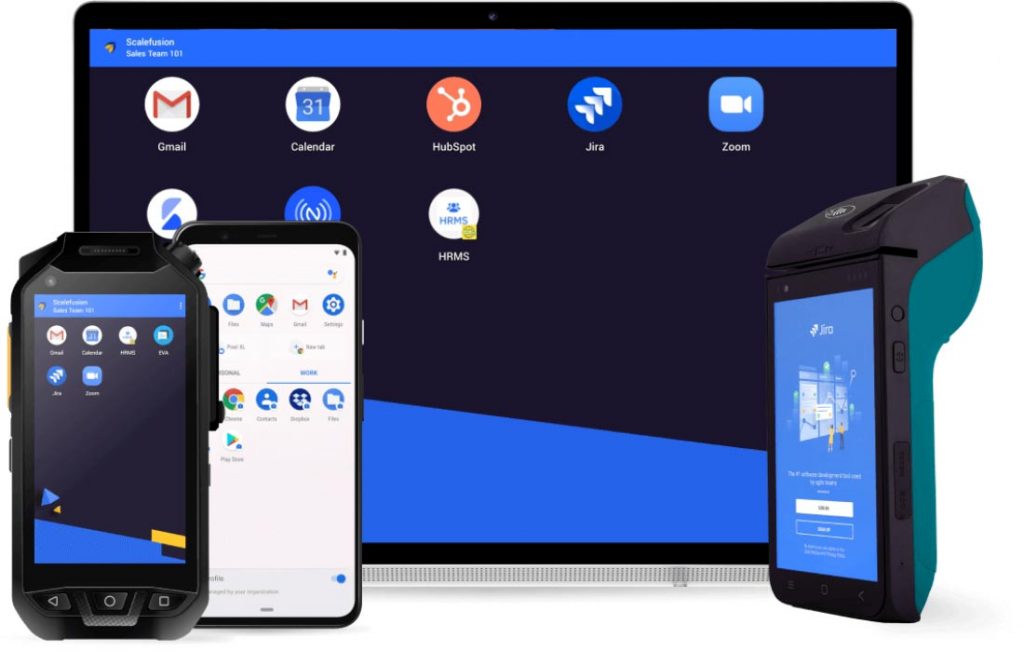 Android Management Software

Manage diverse Android endpoints in an enterprise environment including smartphones and tablets to accelerate employee productivity.
Improve business visibility by managing Android-based point-of-sales systems and Android digital signage. Transform frontline operations with rugged devices and vehicle-mounted devices.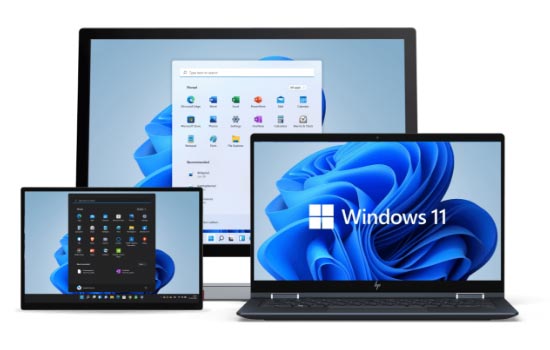 Windows Management Software

Power your workforce with the devices they are most familiar with. Unleash the power of Windows laptops, desktops, and Surface devices for business. Facilitate remote working and remote learning on Windows laptops provisioned by CleanMDM.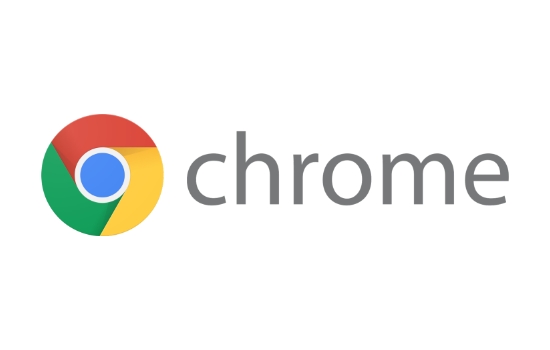 Chrome OS

Chrome OS device management is the process of on-boarding the Chrome OS devices used in organizations onto a mobile device management (MDM) solution, facilitating IT admins to manage these devices, their settings, and the data on them.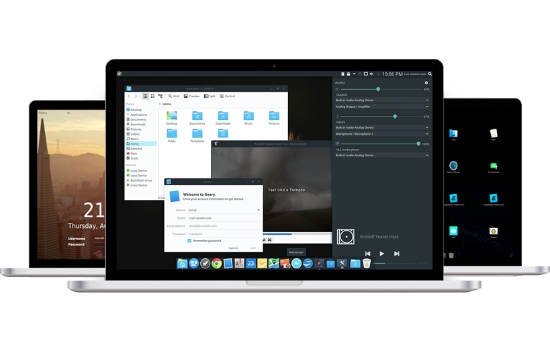 macOS Management Software

Manage and secure Linux endpoints like PCs, desktops, POS devices, and IoT devices running on Debian Ubuntu, Mint & Kali.
Perform critical actions like reboot, shutdown and wipe device data along with the ability to run Linux scripts remotely directly from the dashboard.